The New Heights Blog
On our blog, you'll get marketing tips, HubSpot hacks, travel suggestions, hiking recommendations, freelancing experiences, and more—all taking you to New Heights!
Posts about Freelancing: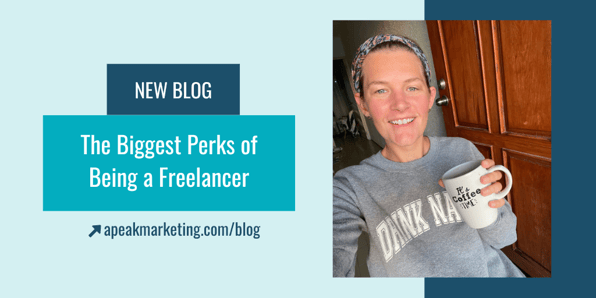 Becoming a freelancer is all the rage right now. As businesses return to the office, people are...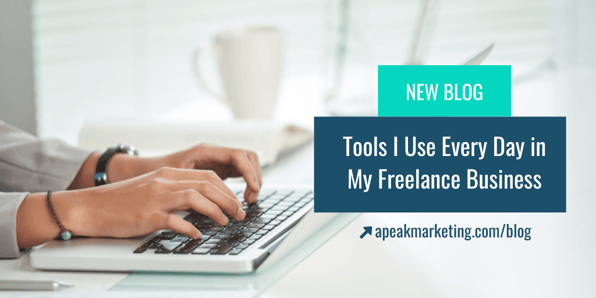 Every freelancer (and business owner) has their own set of tools they use to operate their...