Maximize Your HubSpot CRM

Whether you just signed your business up for HubSpot or have an established account, A Peak Marketing can help you get the most out of your HubSpot account.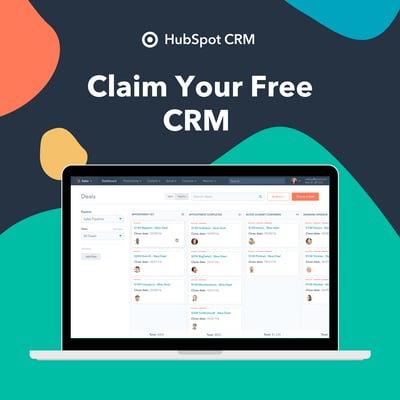 First things first...
You need an account!
The first step is always the hardest, but when you can sign up for FREE, it's a no-brainer. And have no fear - if you're switching from another CRM, it's not as painful as it may sound to move your data. Let's get started!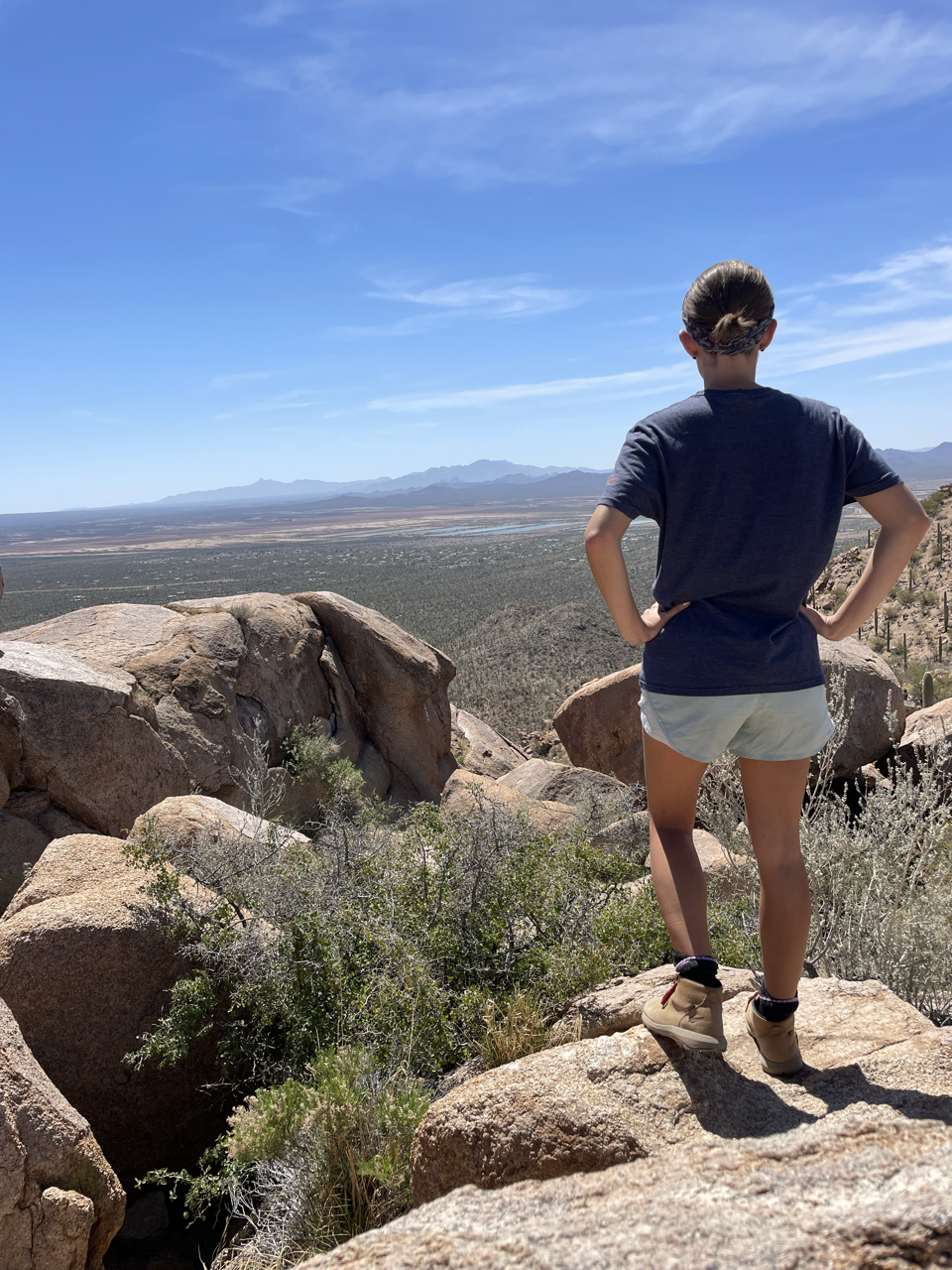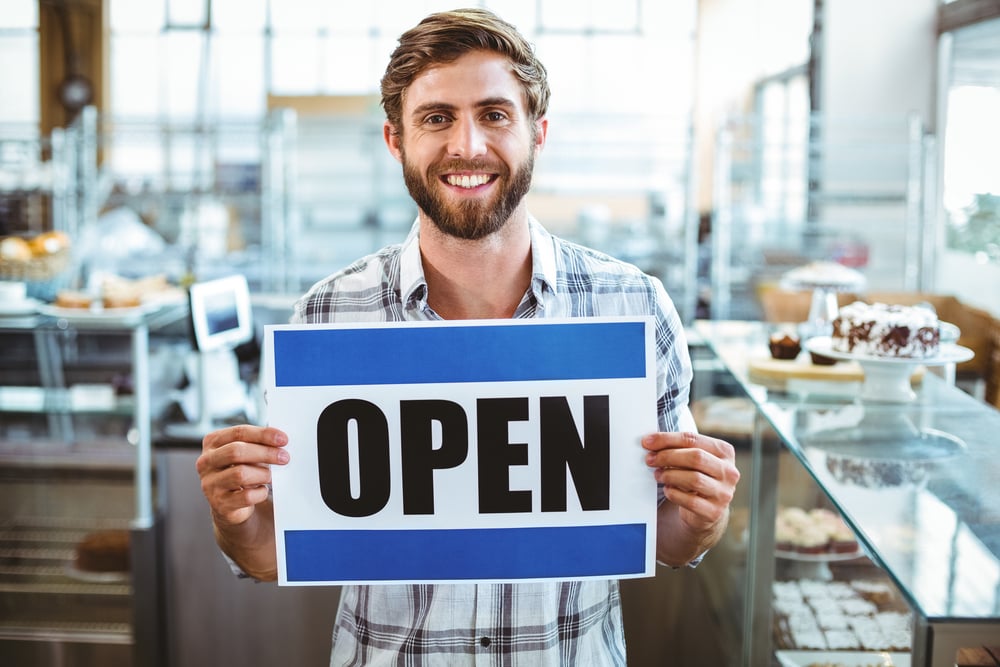 FranCoach
HubSpot Marketing Manager
Rebrand email template design
Send the weekly podcast promotion
Schedule & analyze social media content
Set up email & SMS automation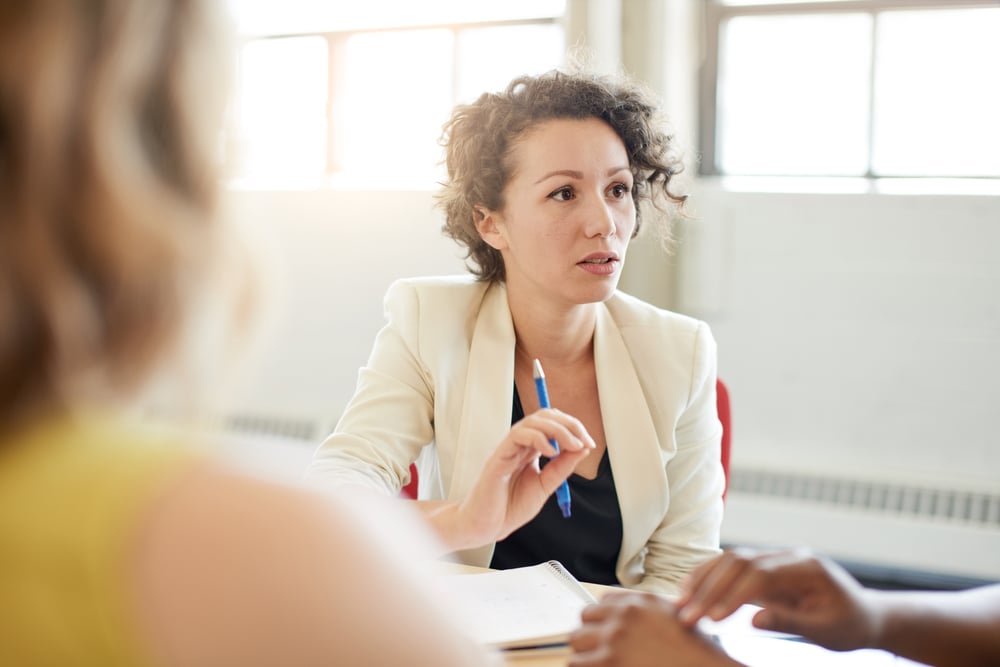 Portfolia
Marketing & Sales Alignment
Create efficiency with marketing and sales automation
Manage end-to-end email marketing communications
Create and optimize the marketing funnel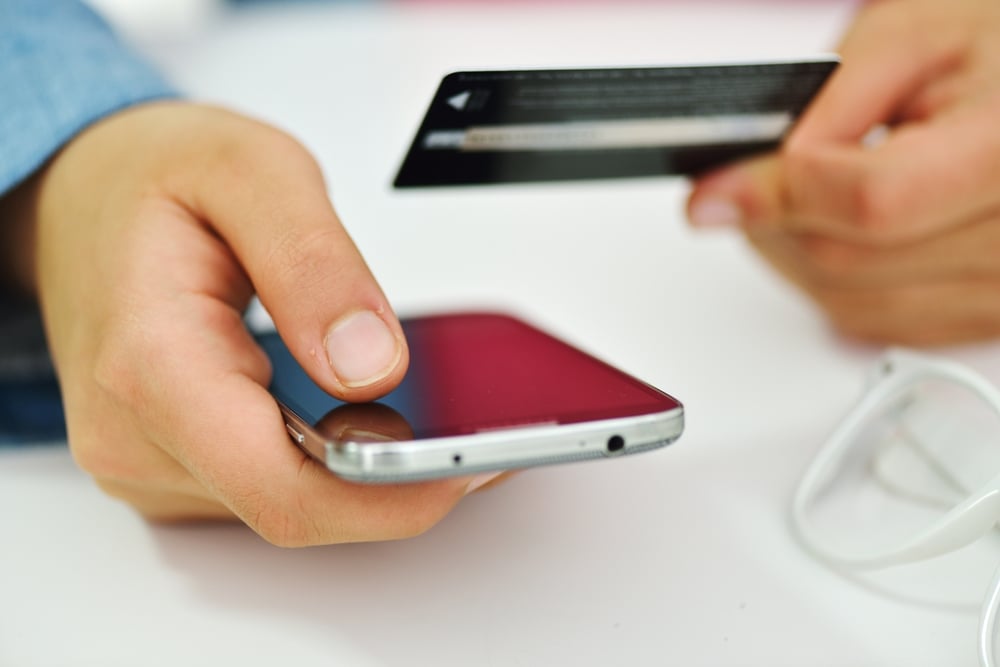 Prodport
HubSpot Newsletter Manager
Collect all content for the monthly newsletter, including industry insights
Write, design, and send the HubSpot marketing email newsletter