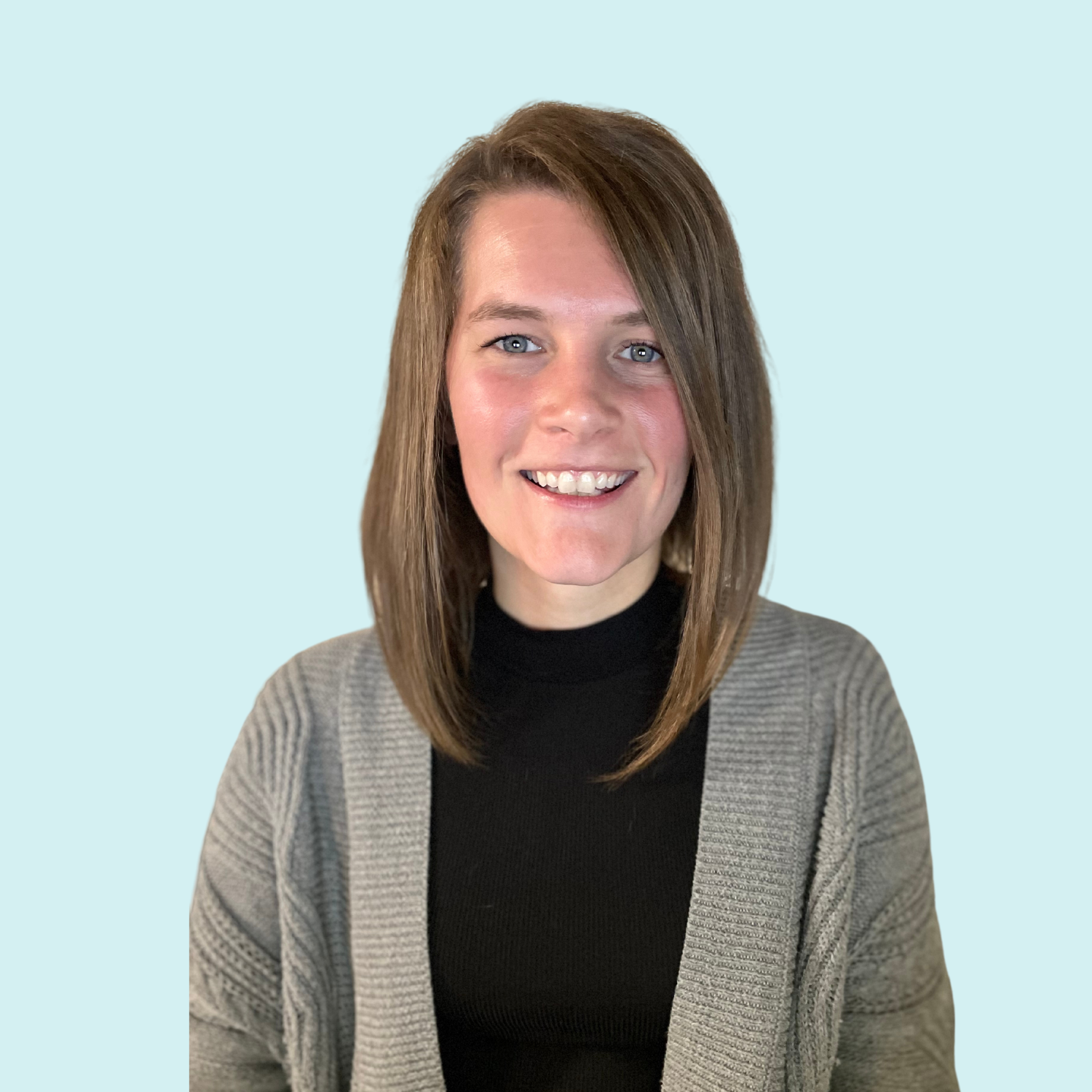 Meet Your Marketing Expert
Hi, I'm Ashley!
In May 2021, I launched A Peak Marketing to help small businesses and startups take their marketing to new heights. These two types of businesses typically have small teams and limited resources but big goals and lots of ideas.
That's where I come in to help!
I get to know your brand, your marketing goals, and your business goals—and I create a tailored marketing plan that we'll use as a roadmap to reach them together.
And as for me, and as many marketers do, I wear many hats—including business owner, digital nomad, and freelance marketer. See below for more info about each.
Social Media Accounts Managed
HubSpot Accounts Maximized
Email Marketing Accounts Serviced
I created A Peak Marketing with 2 goals in mind
Get to know me! I am a...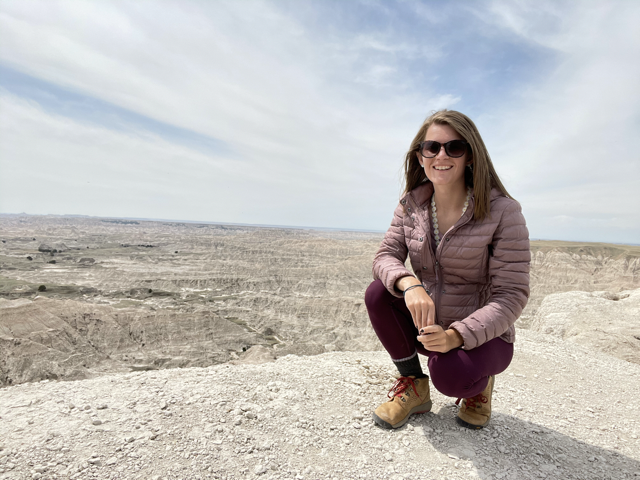 Freelance Marketer
For the first 6 years of my career, I spent my time in corporate marketing roles like Marketing Assistant and Marketing Manager where I worked on all aspects of marketing. Nearly two years ago, I became a freelance marketer (to take control of my life and my time) to provide full-service marketing to small businesses on a project-basis, which has also led me to work in startup marketing through the connections I've made.