Together, We'll Take Your Marketing to New Heights
A Peak Marketing is a strategic marketing agency that will completely transform your marketing efforts.
Our focus is your goals. We learn all about your business goals and marketing goals, then we create tailored marketing plans that outline how we can help you achieve them.
Through proven strategies and creative tactics, we help you build brand awareness, drive more leads, increase sales, and optimize conversions.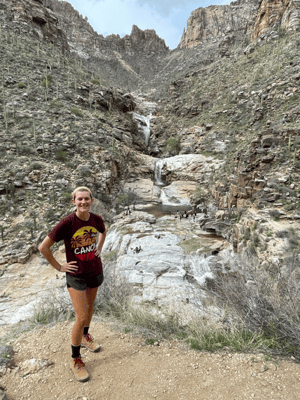 Twitter Impressions in Q2 2022
Email Open Rates for Podcast Promotion
Instagram Accounts Engaged in the Last 90 Days
Instagram Accounts Reached in 30 Days
Real Clients, Real Results
Our work spans B2B and B2C brands across many industries including financial services, SaaS, early-stage startups, consulting services, home remodeling, and more.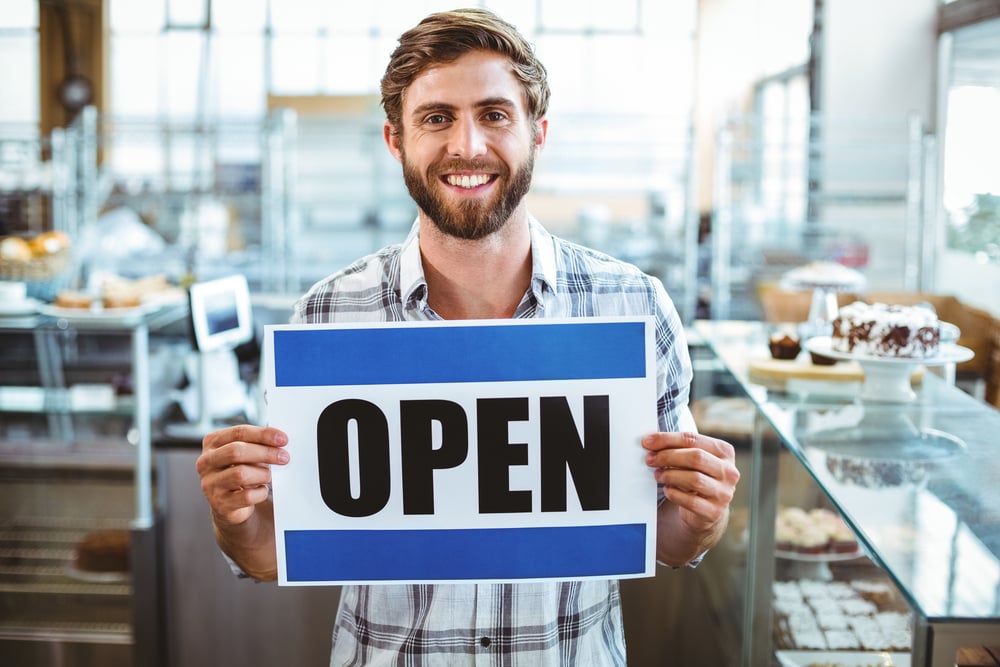 Marketing Manager at FranCoach
Social media marketing & engagement
Revamp email marketing templates
Weekly podcast promotion via email & social media
Ad-hoc HubSpot support
We hired Ashley over a year ago to help with some changes and updates we needed done with our Hubspot platform. To say she exceeded expectations would be an understatement. Everything we needed she did...and did flawlessly.
Ashley was also able to see other gaps and opportunities for improvement. She was able to quickly provide solutions and get them implemented.
In short, Ashley has been an amazing resource for our business!"