The New Heights Blog
On our blog, you'll get marketing tips, HubSpot hacks, travel suggestions, hiking recommendations, freelancing experiences, and more—all taking you to New Heights!
Posts about Digital Nomad Adventures: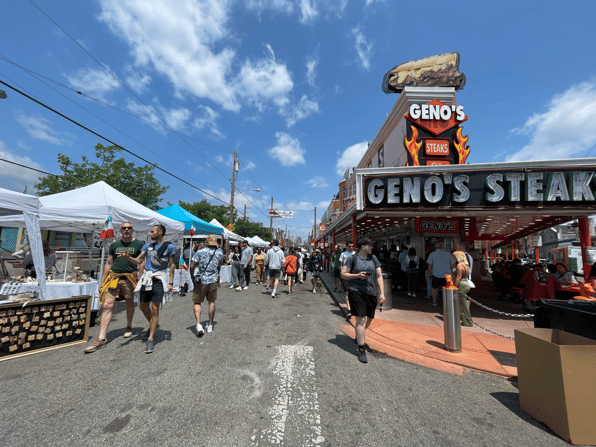 As Summer kicks off, travel is probably on your mind. You may be thinking to yourself, where should...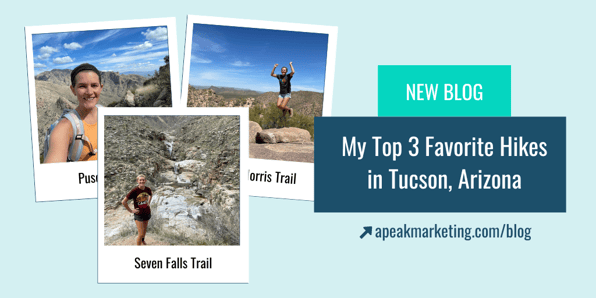 If you know me, you know I'm spending my Saturdays and Sundays out on a hiking trail.
Hiking is...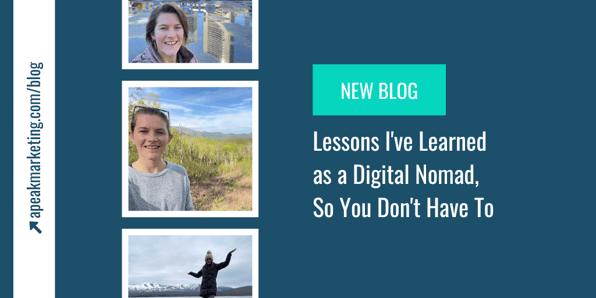 All my life, I've had to learn lessons the hard way. My mom can attest to this.