New LinkedIn Followers in the Last 30 Days*
New Instagram Followers in the Last 30 Days
Instagram Accounts Reached in the Last 30 Days
TikTok Video Views in the Last 30 Days
* as of February 24, 2023
The Client
Prodport
Prodport is a powerful e-commerce tool to personalize your online store's product pages in real-time, in a no-code interface. They help brands create a tailored shopping experiences that improves their conversion rate--some seeing increases over 60%.
Project Start: May 2022
Project End: ongoing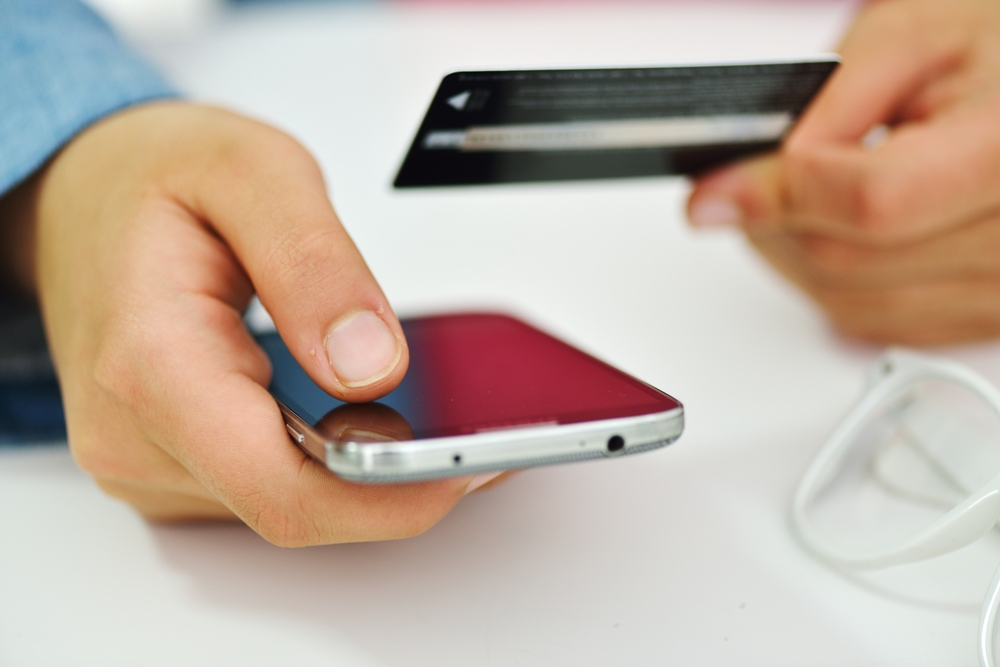 The Problem
fivefoottwo marketing brought on a new client for a full-funnel marketing strategy. Part of that strategy included organic social media strategy and execution. They needed to bring on a social media marketer onto the project to create a robust strategy, begin producing content, and engage on social media as the brand.
As the project progressed, the project's marketing director introduced a monthly newsletter and needed an email marketing expert to manage the process moving forward.
Software & Social Media Platforms I Used
Client Testimonial
"We hired Ashley over a year ago to help with some changes and updates we needed done with our Hubspot platform. To say she exceeded expectations would be an understatement. Everything we needed she did...and did flawlessly.
Ashley was also able to see other gaps and opportunities for improvement. She was able to quickly provide solutions and get them implemented.
In short, Ashley has been an amazing resource for our business!"
Follow Prodport on Social