Twitter Impressions in Q2
The Client
Paytient
Paytient helps people access and afford healthcare. They've created the Paytient card--a sponsored, interest-free line of credit that they call a Health Payment Account (HPA). It works alongside HDHPs, HSAs, FSAs, HRAs, and other health benefits to make it easier to pay for care.
Project Start: August 2022
Project End: September 2022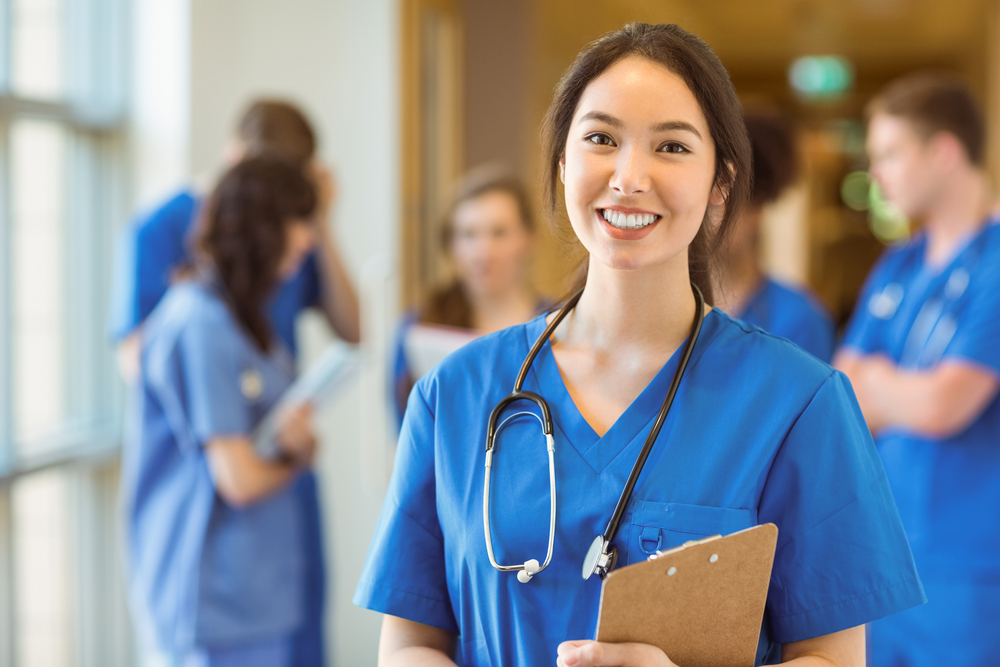 The Problem
Paytient was having trouble understanding who the contacts and companies in their database were, how they should segment them based on regions and salespeople, and if they had everything set up to segment accordingly.
They wanted to know what contact, company, and deal properties were already set up, which properties were missing critical information, what additional information needed to be collected, and how any new properties should be set up.
In addition, they reviewed email metrics for the emails their sales team sends to prospects and noticed a decline in open rates and click-through rates. They wanted an expert to review the content and provide best practices and recommendations for improvements.

Software & Social Media Platforms I Used
Client Testimonial
"Working with Ashley is always a pleasure. She is very reliable, hits all deadlines I have ever given her and goes above and beyond.

Her personality is infectious and she is always cheerful, but more importantly, her work is outstanding. She has grown our social audience over 100%, increased our engagement ten fold at least, and is always coming up with innovative ideas to further our company. Her email marketing is impressive and drives results every time.

She is a true digital marketer in every sense of the word. I'd hire her again without a moments hesitation."