Instagram Follower Growth in the Last 90 Days*
Instagram Accounts Engaged in the Last 90 Days*
LinkedIn Follower Growth in the Last 90 Days
Email Open Rates for Podcast Promotion
The Client
FranCoach
FranCoach is a national search firm dedicated to helping the first-time business owner as well as the seasoned entrepreneur find the perfect business opportunity. They're partnered with over 600 franchisors in nearly 70 industries, which helps them find their clients the best franchise to own.
The Franchising 101 Podcast
FranCoach Founder & CEO Tim Parmeter hosts a weekly podcast with the goal of keeping listeners informed on all things franchise ownership and helping them discover if franchisor ownership is right for them.
Project Start: November 2021
Project End: May 2023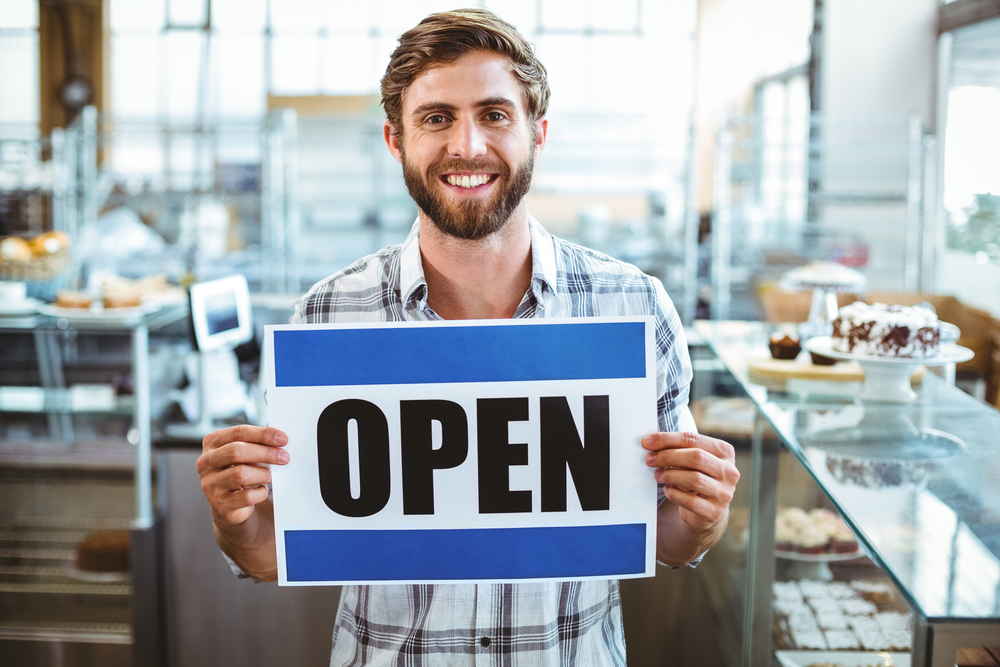 The Problem
The FranCoach Team lacked the internal resources needed for many of their marketing-related functions and sought support from an expert.
FranCoach initially needed an email content audit and redesign of their HubSpot email templates. The previous templates were unprofessional and not up-to-par with the owner's expectations. Plus the owner had no idea if the content was resonating, if there were grammatical errors, or if the links worked properly and needed someone to audit and update accordingly.
After completion of the initial email marketing project, and with little resources on the team, FranCoach needed ongoing HubSpot support to keep up with their marketing team's production.
Several months into ongoing support, plus being unhappy with the former social media manager's content, FranCoach asked me to take over.
Software & Social Media Platforms I Used
Client Testimonial
"We hired Ashley over a year ago to help with some changes and updates we needed done with our Hubspot platform. To say she exceeded expectations would be an understatement. Everything we needed she did...and did flawlessly.
Ashley was also able to see other gaps and opportunities for improvement. She was able to quickly provide solutions and get them implemented.
In short, Ashley has been an amazing resource for our business!"
Join the Conversation on Social
The Franchising 101 Podcast Social Media